Thursday, I am going to do a webinar training for my neglected local online marketing Meetup.  It's designed to sell training on information marketing. You're doing me a favor by coming to this. I haven't had time to promote it locally…and I want to have good energy when I teach the subject so that when people hear the recording they'll want to come.  And I will finally move this local niche workshop forward and stop using the "I'm way too busy" excuse.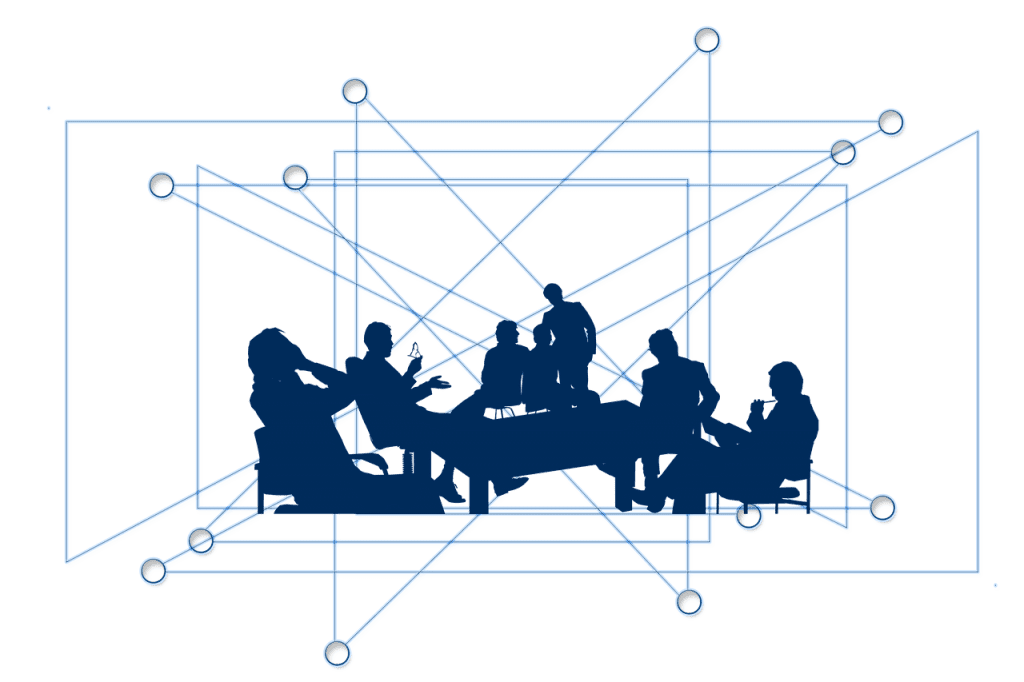 So, I've decided to give you the: 
1) Presentation Script in PowerPoint
2) Machine Transcription
3) Live Recording 
So that you can use it as your own presentation for: 
1) Your own live workshop
2) More content for your offers 
You'll get it when you get Sajan's PLR on Udemy.  I've also included two additional video titles here: 
https://theplrshow.com/your-first-interview-show/sajans 
You can also go straight to the page here: 
https://theplrshow.com/your-first-interview-show/sajandir
Yesterday's Productive Solopreneur Training 
Yesterday, I recorded the training I promised you for getting Aurelius' Productive Solopreneur PLR.  Although the actual training was 50 minutes with Q and A, I edited the recording down to 22 minutes. The edited video is now in the checkout area for the original PLR.  
Tonight's Hackathon: Video Hosting 
Tonight, we will discuss video hosting as the next step in the process of creating your video learning center. Hopefully, you have completed the steps up to now of: 
1) Selecting Your Tools
2) Backing Up Your Videos
3) Determining the Integrations 
These are all very important things to be done before you move on.  But even if you haven't started, all of the sessions have been recorded and it's always a good day to get started. Go here: 
https://theplrshow.com/your-first-interview-show/hcktv3
Tool I'm Testing: VideoSylerr 
I met Jonathan Osheverie at the last Warrior Event almost 5 years ago.  This dude goes to every conference there is; I have to give him his props there. But anybody that stops to talk to me, a guy who doesn't like to be seen or heard at big events, I consider to be a nice fellow.  Jonathan made time to be personable and instantly upped his cool points with me. 
We've been friendly over the years. Most of what he produces isn't a fit for those of us that use video PLR.  But he has produced some wrapper templates that could be used to customize your PLR videos. I am now working with them to see how to use them quickly with the videos you have from us.   However, you may not want to wait until I have time to nail this down. As I said, Jonathan and I are friendly but not best buds.  So, I don't know if he will offer me/us the launch price by the time I figure out exactly how to use these. So, make sure to check them out to see if they fit your brand. I think you'll see the obvious connection… Go here to see them: 
https://theplrshow.com/your-first-interview-show/jonatho