Do What Works One Week At A Time...
Build Recurring Traffic
Create Systems Based On Authority and Audience...Not on Gimmicks and Software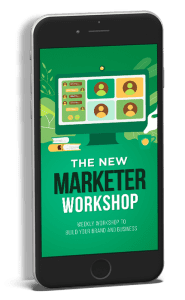 Build Recurring Authority
Build Real Authority Whether You Choose to Be Active On Social Media Or Not...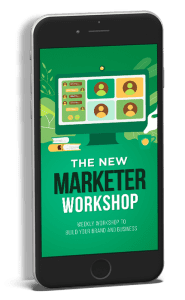 Use Timeless Strategies
Operate Based On Fundamental Principles...Not Fads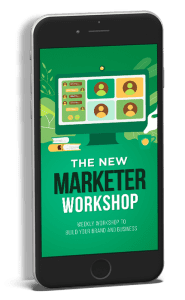 Each Week's Session Focuses On One of the 10 Core Components of Building Your Brand
Market Position
The entire focus on positioning yourself as an educator.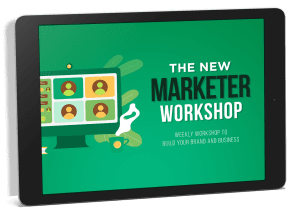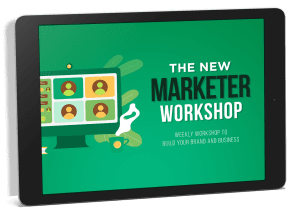 The Weekly Workshop
Creating free and paid authority content ...
The Product Snowball
Creating a Consistent Launch Process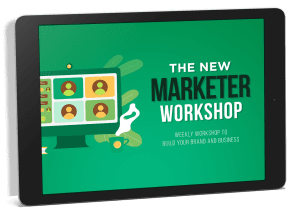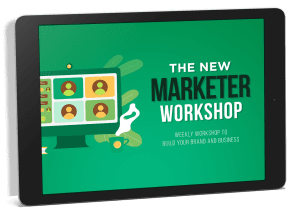 Strategic Marketing Frameworks
Developing a Framework for solving all marketing problems and creating new marketing success through Strategic Marketing Playbook.
Creating A Content Factory
Creating A Unique Point of View to Draw Customers...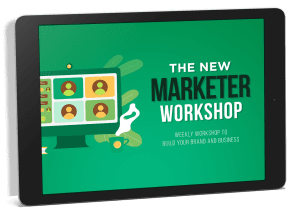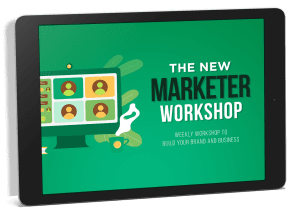 Build a Massive Network
Creating Partnerships for Monetization
Becoming A Media Mogul
Taking and Mastering One form of Traffic for Your Business Model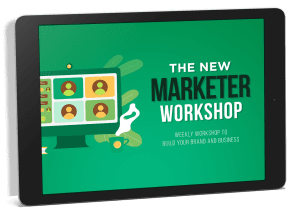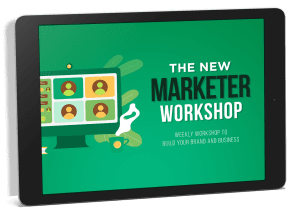 Getting Into Production Mode
Developing Systems for Productivity, Follow Through and Effectiveness
Building a Learning Center
Creating An Ever Growing Asset for Continuity In Your Business...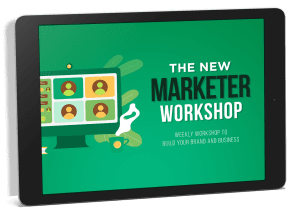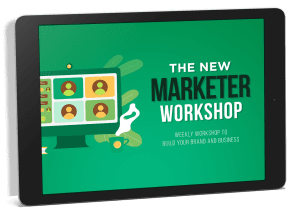 Creating A Community
Creating A Community Around Your Core Ideas
Raise and Build an Affiliate Army
Creating The Means for Your Customers, Prospects, Partners and Others to Become Your Biggest Advocates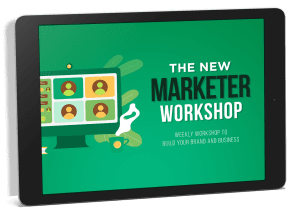 BONUS#1: Access To Library of Over 100 Over the Shoulder and Internet Marketing Courses
Fully Keyword Searchable Videos
Watch only the content you want, when you want.  Watch By Keyword search or by course selection of 100 different titles.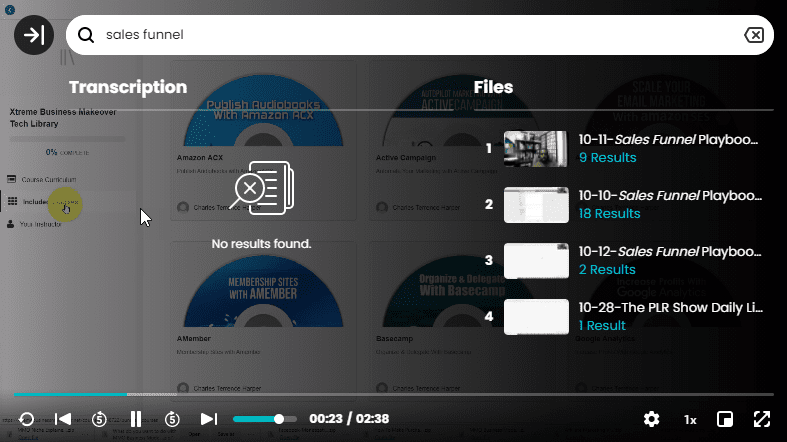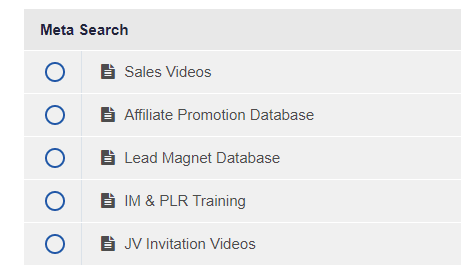 Searchable Database of Internet Marketing Resources
Search videos to find Sales Video Examples, Affiliate Promotions and More...
Over 100 Basic and Advanced Video Courses
Stream our videos on demand from your desktop or mobile...learn at home, on the office or on the go.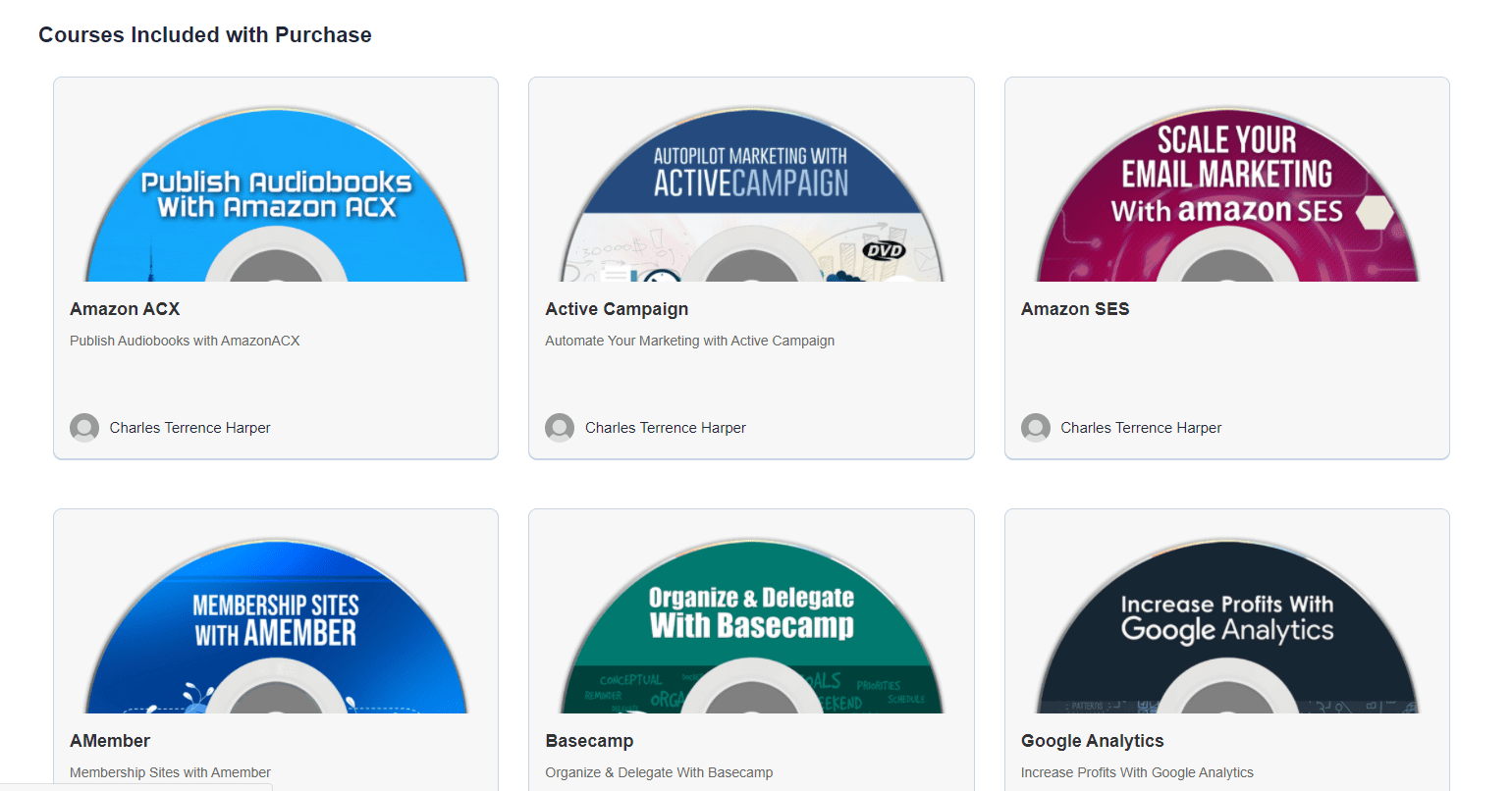 BONUS#2: Access To Discussion Of Your Implementation
Listen in on A Private Discussion of How We're Implementing the Strategy We're Teaching
We'll discuss with you privately exactly how we're implementing these strategies in real time.  Ask Questions or Just Lurk..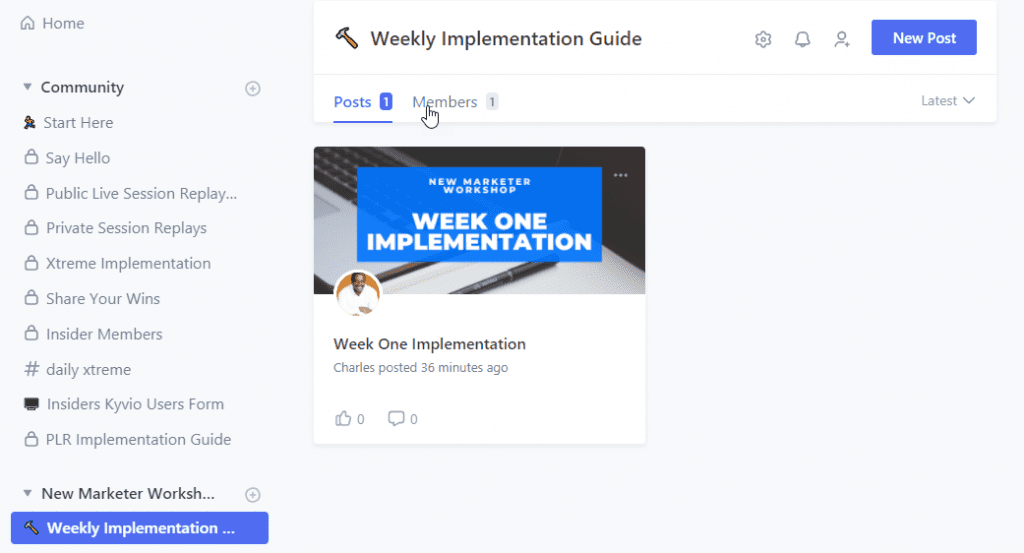 Ask Session Related Questions Directly In Teachable...
Ask questions inside of Teachable about what you're learning...